AILabTools API - Cartoon yourself - Introduction
Using advanced adversarial generative network technology, we can break through the "next generation wall" with one click, retain user features in multiple dimensions to achieve the effect of a thousand faces, and with a variety of comic style image migration, we can generate highly cute comic faces with artistic beauty for users.
Based on the stylized special effects solution-EffectGAN with small sample generation technology, the intelligent creation team creates a variety of special effects. Among them, 3D effects make the user's image more spatially three-dimensional, and the 3D cartoon style provided this time can generate 3D effects one-to-one.
Cartoon yourself is mainly focused on transforming a photo or characters in a photo into a cartoon effect. If you want to create a cartoon image based on a photo, you can go to AI Cartoon Generator.
Application Scenarios​
Personalized avatar: Helps users generate secondary comic images with personality characteristics, which can be used in the avatar scene of Internet applications.
Interactive marketing: festivals, exhibitions, marketing and other activity scenarios to attract users to interact, participate and share.
Promotion: You can add portrait effects to h5 or other forms of communication for product promotion and event promotion.
Interactive entertainment: In short videos, social networking platforms, or integrated into photo album apps, users' selfies or personalized photos are converted into different styles of special effects with one click, attracting users to interact and share.
Protecting privacy: To protect the privacy of the characters in the image, cartoonizing the characters avoids identifying who the original characters are. Preserve the social fun level while avoiding over-entertainment.
Social entertainment: Turn your photos into cartoon characters to create a cute atmosphere and share them with friends with illustrations.
Featured Advantages​
Advanced algorithms: Based on deep learning algorithms, we can intelligently edit and process images containing portrait content, and provide a variety of portrait special effects capabilities to meet various business needs such as Internet entertainment, interactive marketing, and video processing.
Abundant pop-up effects: Based on the integration of image understanding, image processing, image generation and other technologies, it creates a variety of portrait effects capabilities and pop-up effects gameplay to explore the application of solutions in new areas such as data production/aided design/content creation and promote the business upgrade of B-side enterprise customers.
Realistic image: multi-dimensional preservation of user characteristics, defining the two main features of exquisite beauty and extreme likeness of portrait cartoon image.
Rich materials: secondary yuan anime images include portrait Japanese manga style, full-image Japanese manga style, national trendy style, retro manga style, moe manga style, image manga, watercolor and other styles of migration.
Continuous update: algorithm and style continue to iterate, covering more scenes, including but not limited to face, landscape, etc.
Accurate portrayal: Through deep learning algorithm, the five features of human face are accurately restored, and even the hair can be accurately restored.
Respect for privacy: Images uploaded by customers will be deleted within 24 hours, and the service does not keep customer images.
Reproduction of character expressions: Based on deep learning algorithm, the character's gender, expressions and other features are recognized and restored on the cartoon avatar.
Full body cartoon: Compared to face cartoon, it can avoid embarrassing scenes such as laughing.
Multi-person mode: It can handle couple photos, family photos and group type photos.
Renderings show​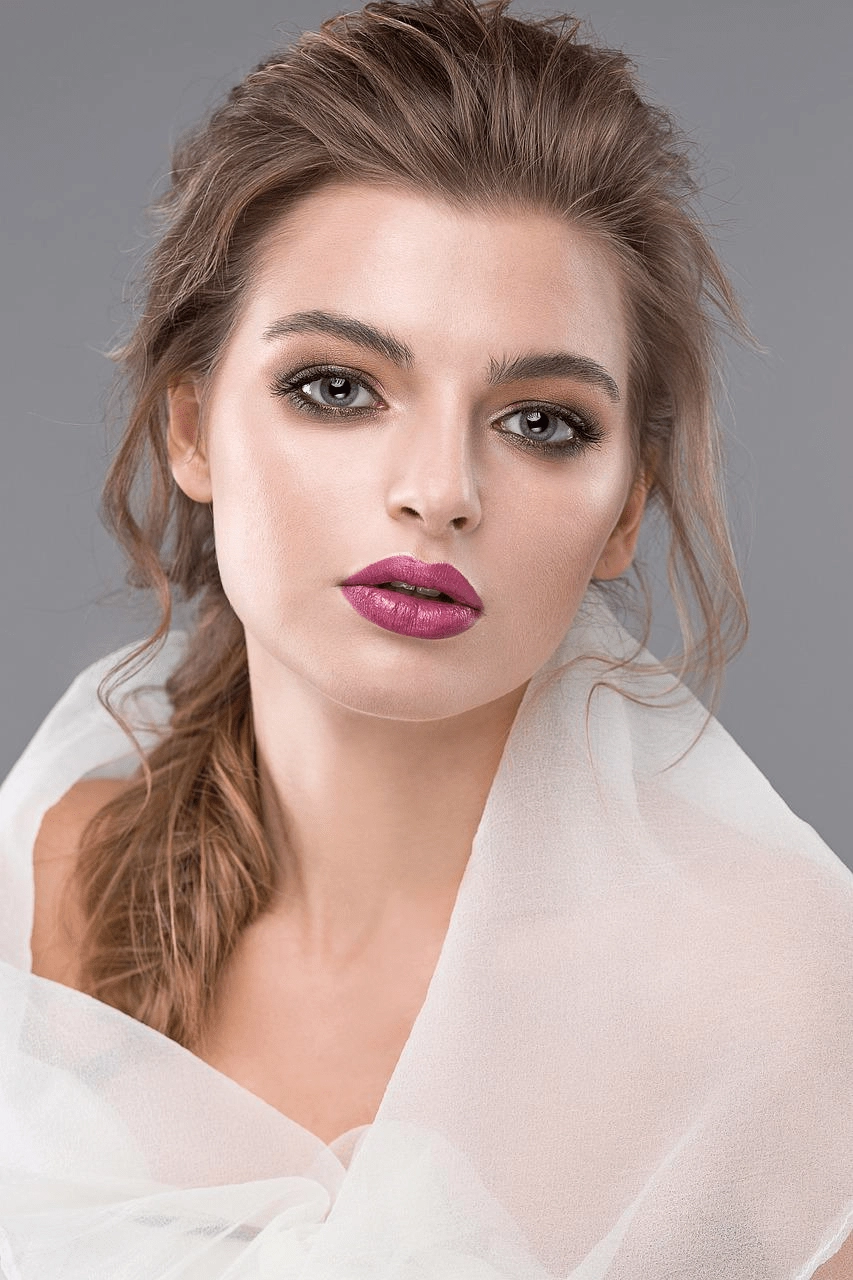 Original Image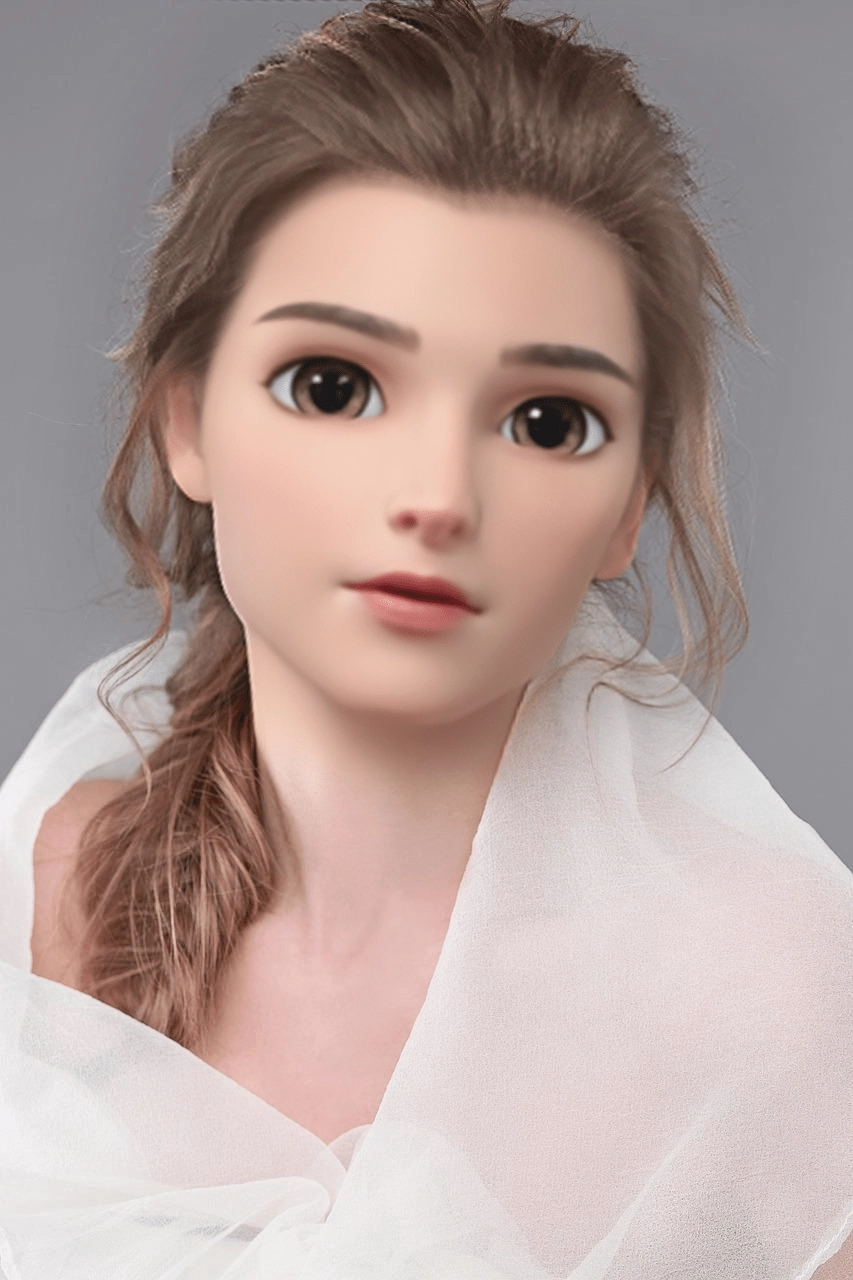 Pixar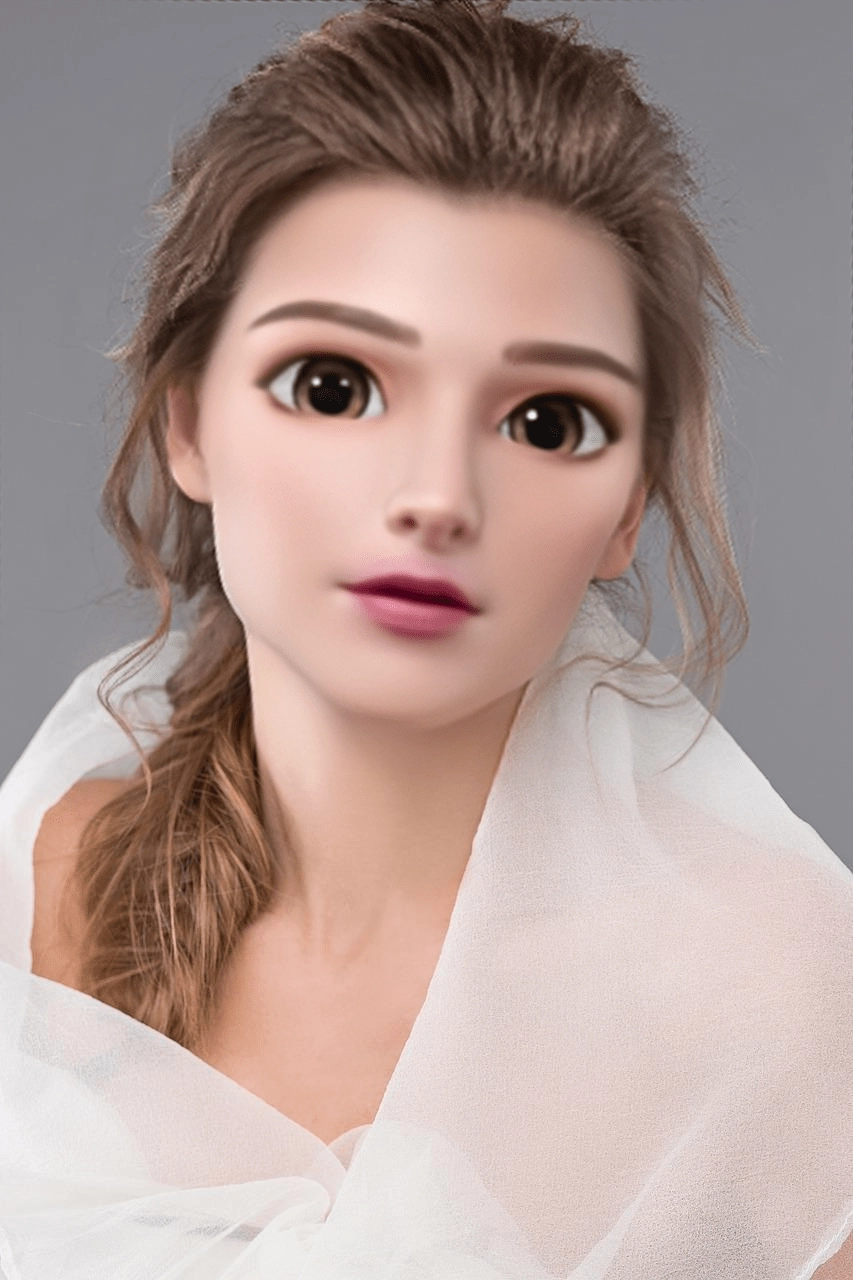 Pixar Pro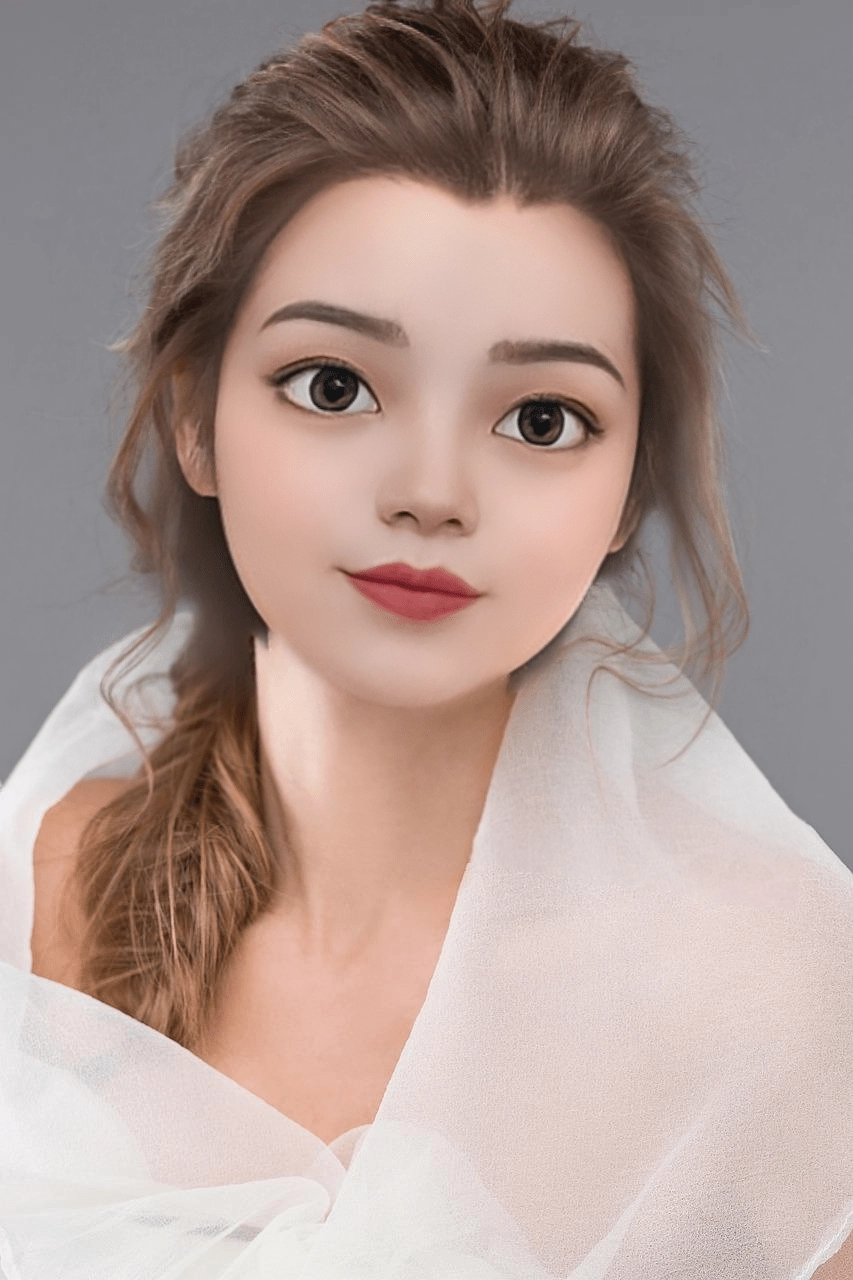 3D cartoon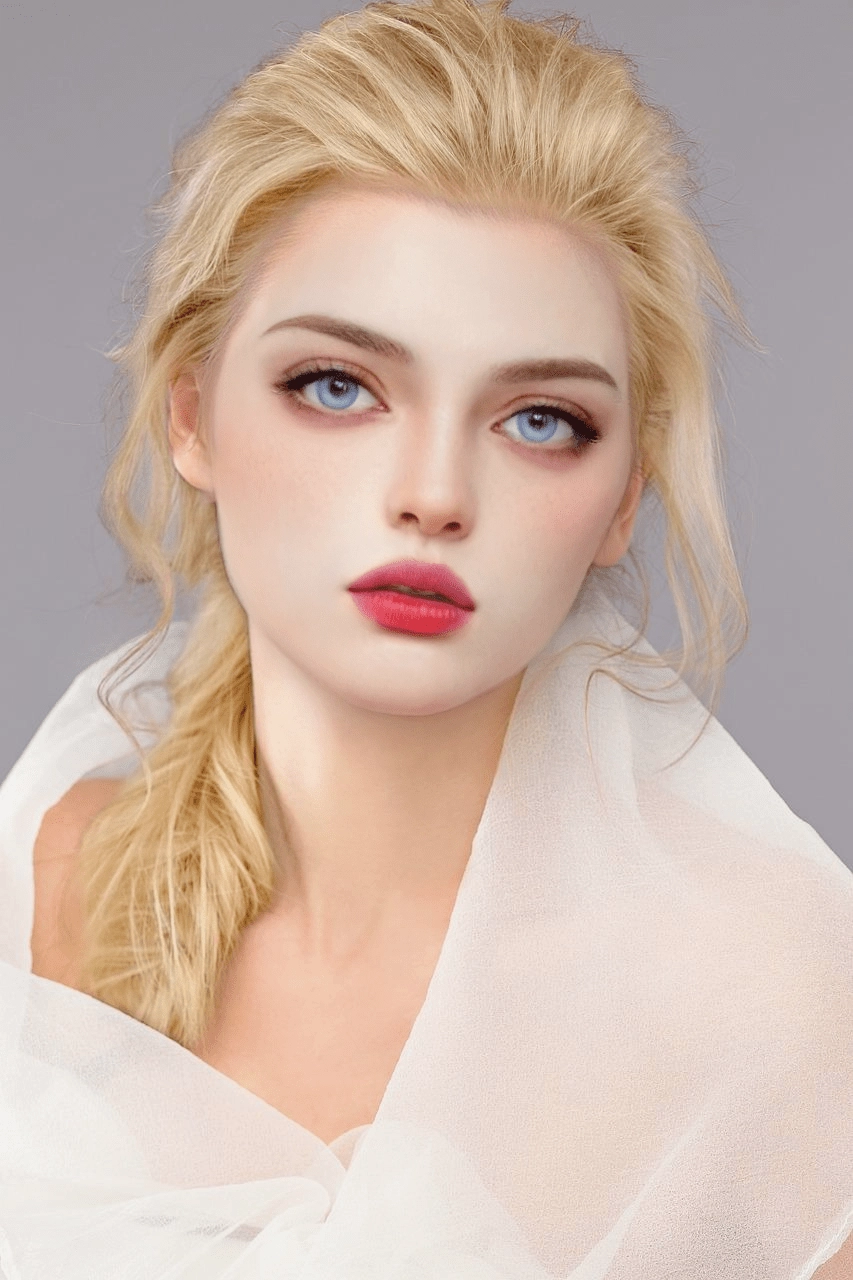 Angel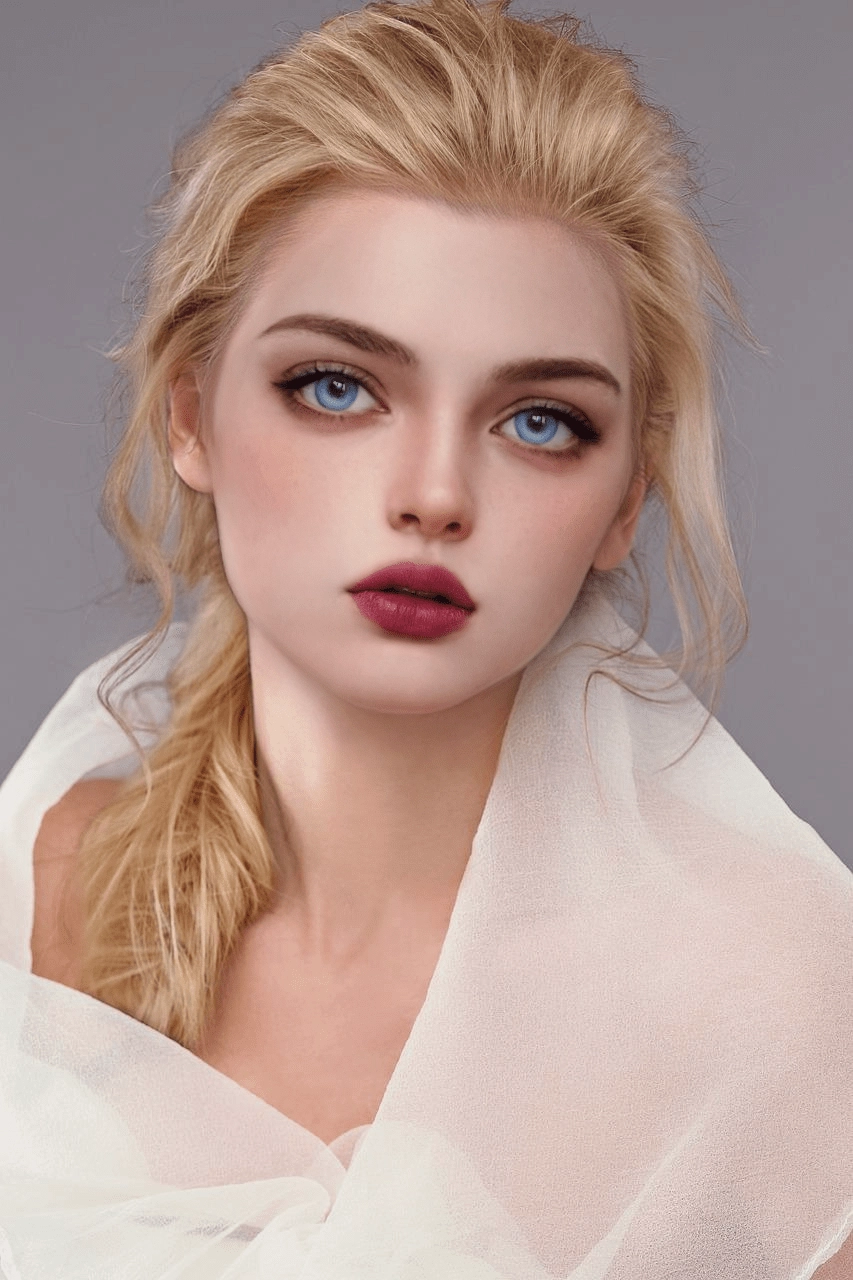 Angel Pro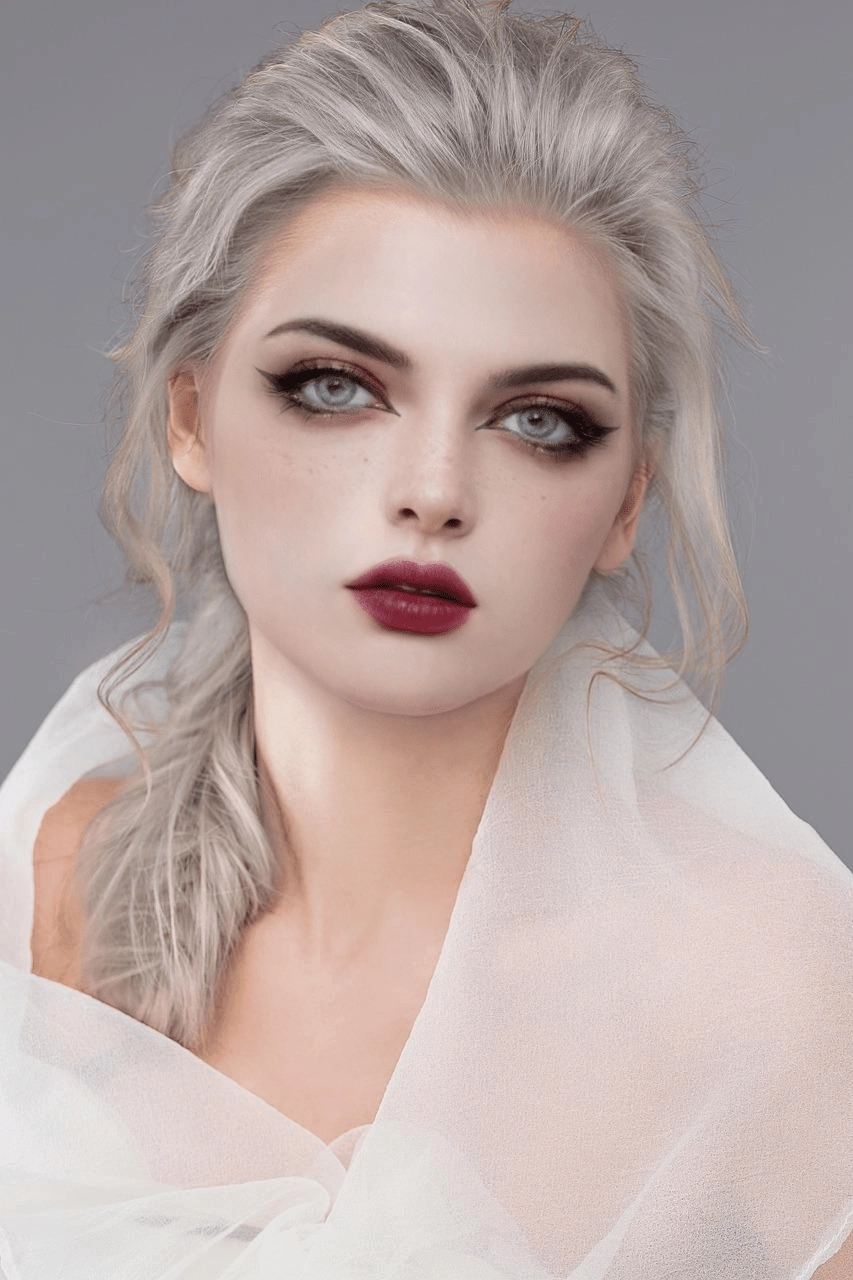 Demon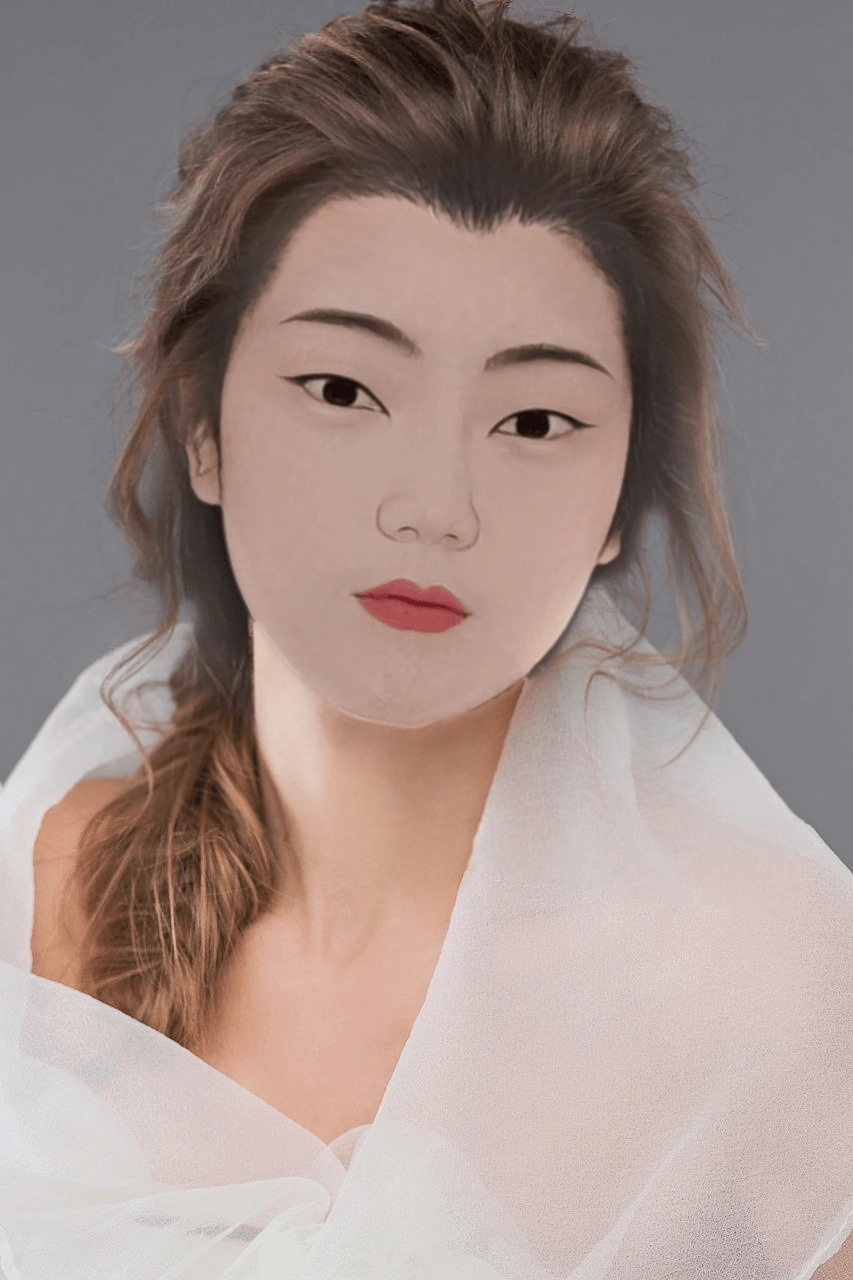 Ukiyo-e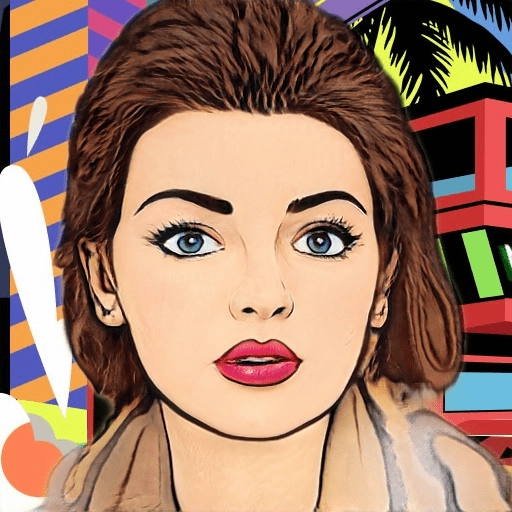 Popper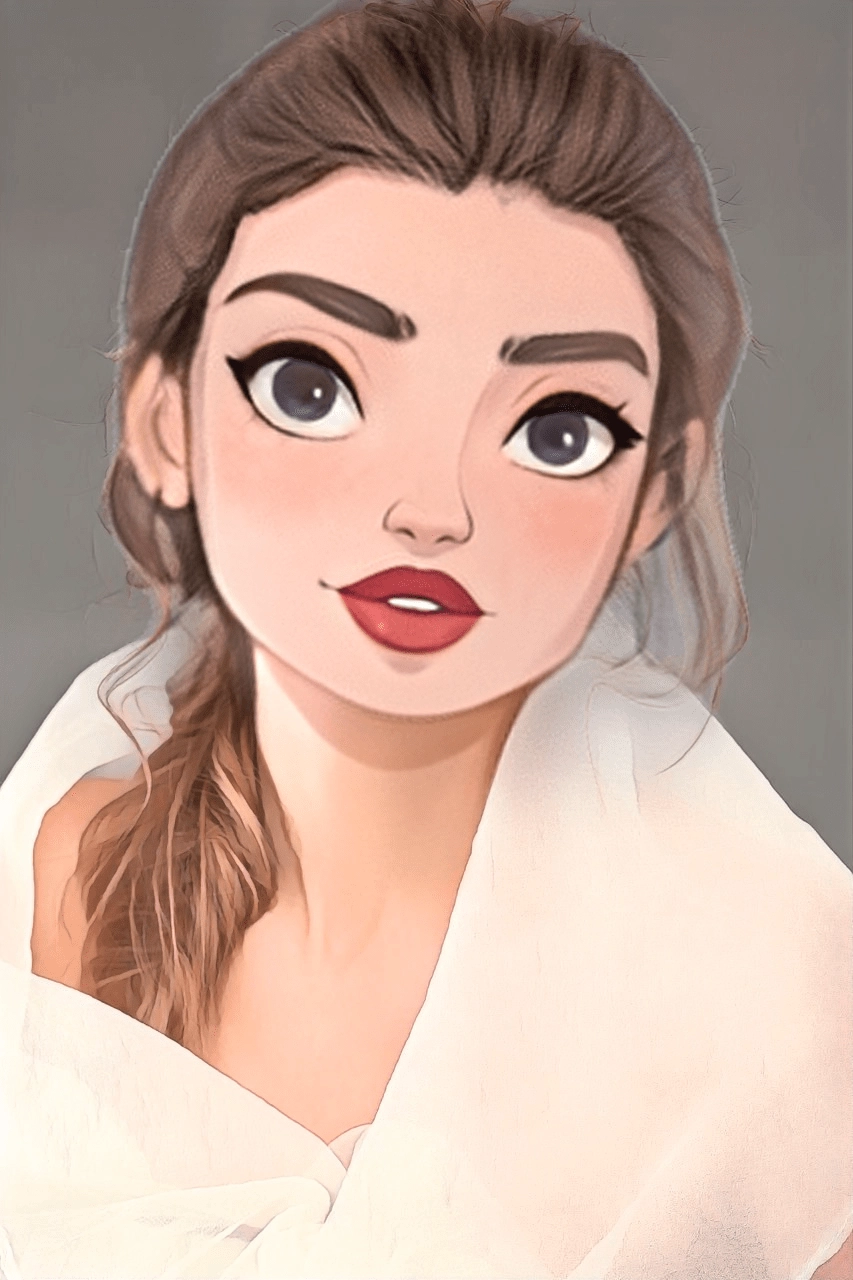 American Manga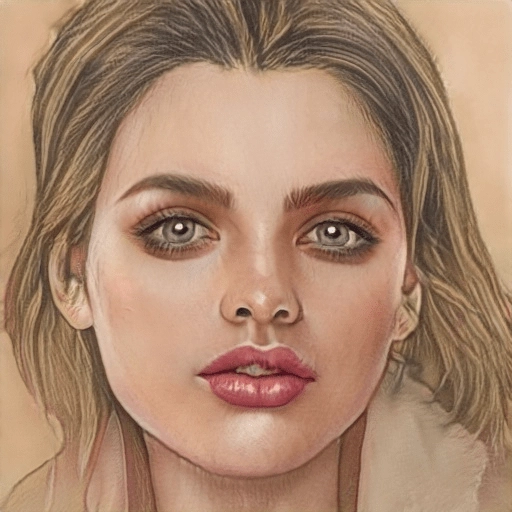 Western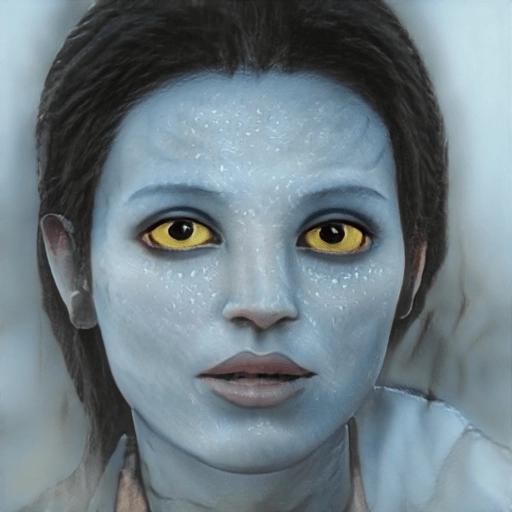 Avatar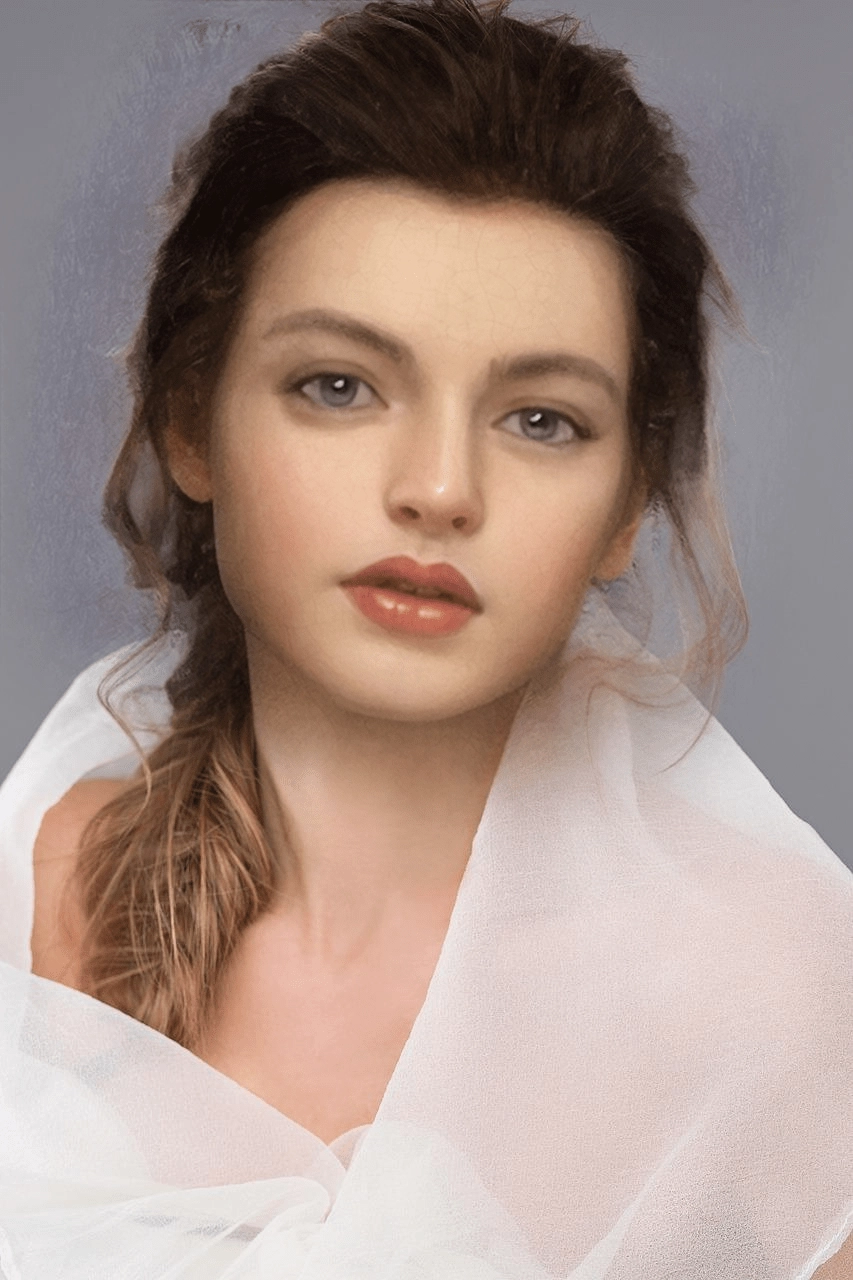 World famous paintings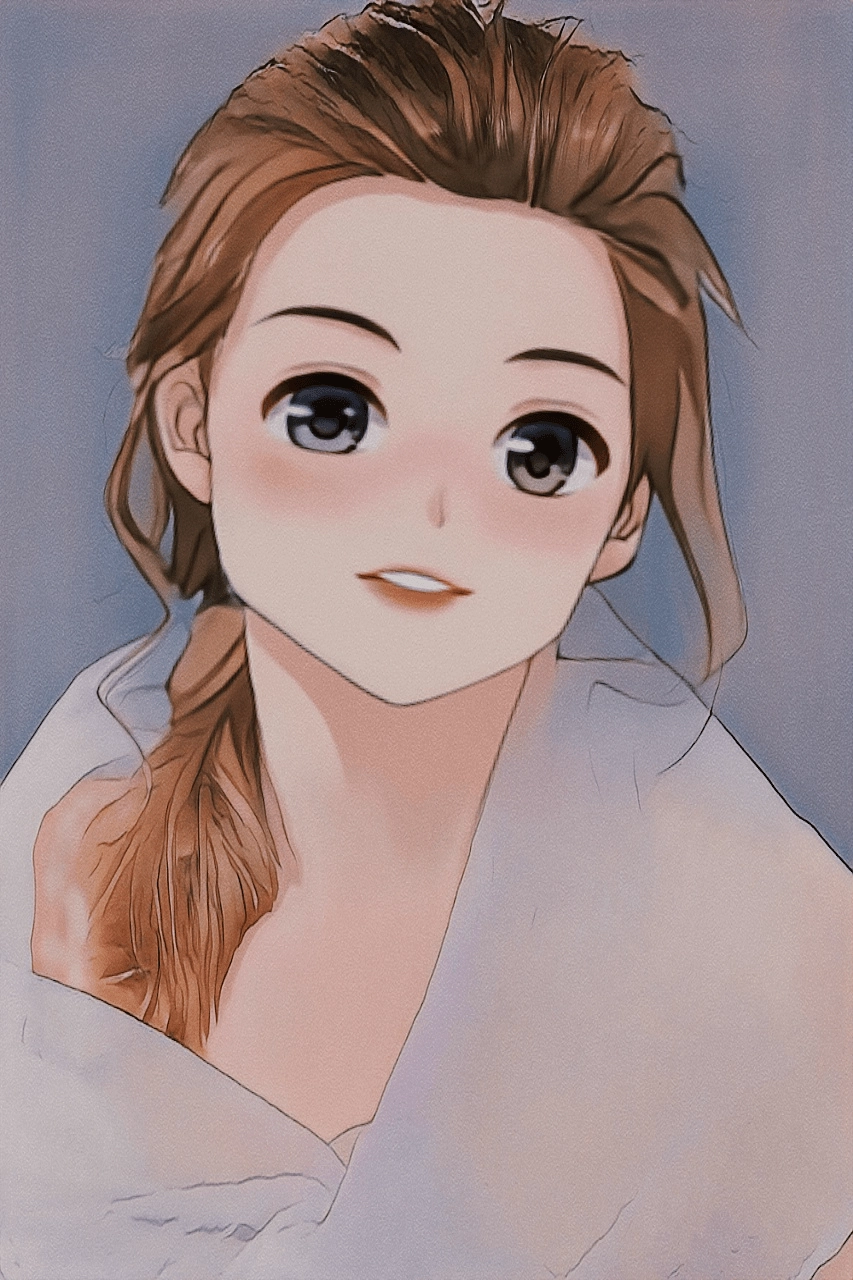 Japanese Manga (I)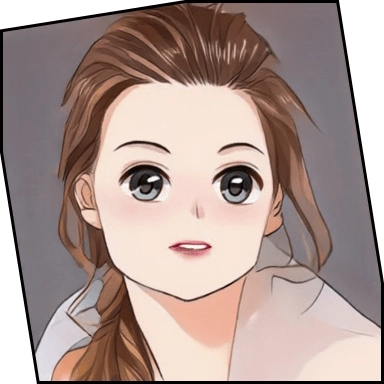 Japanese Manga (portrait)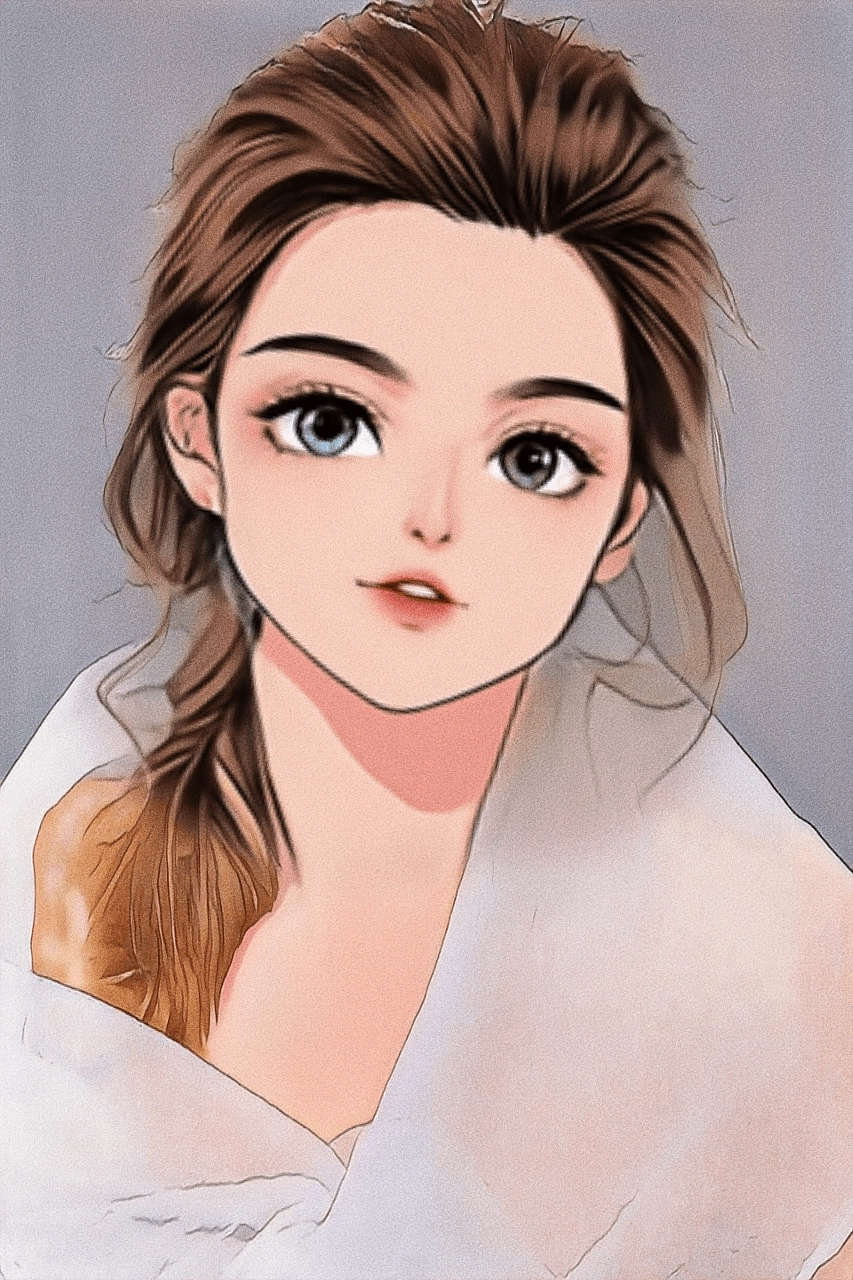 China Comics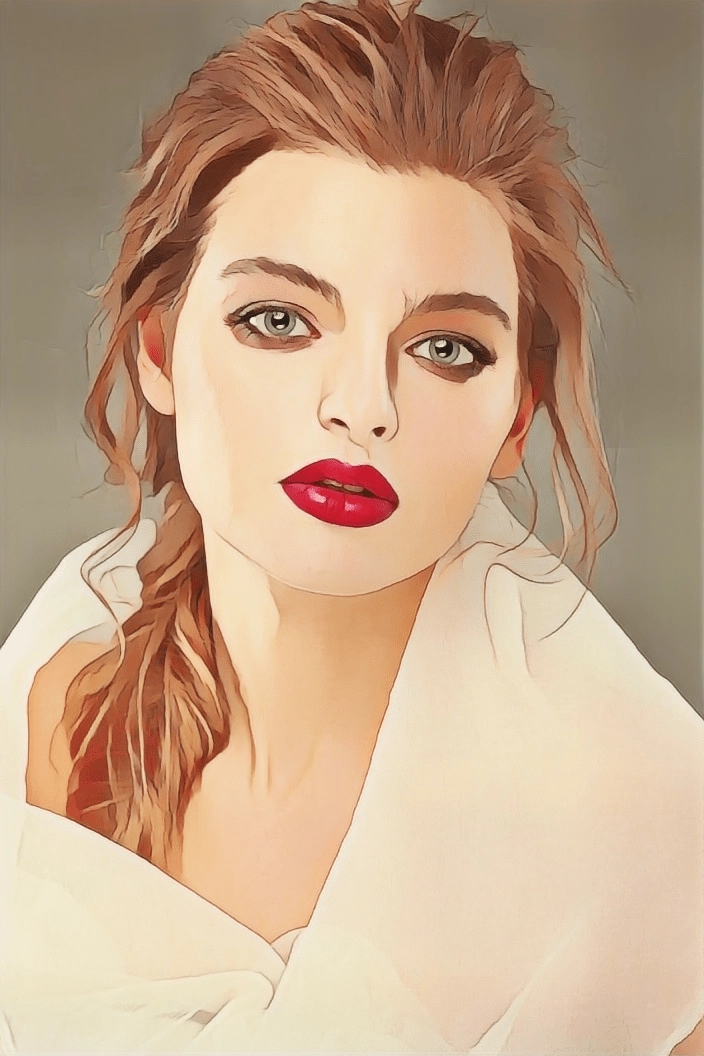 Retro Cartoon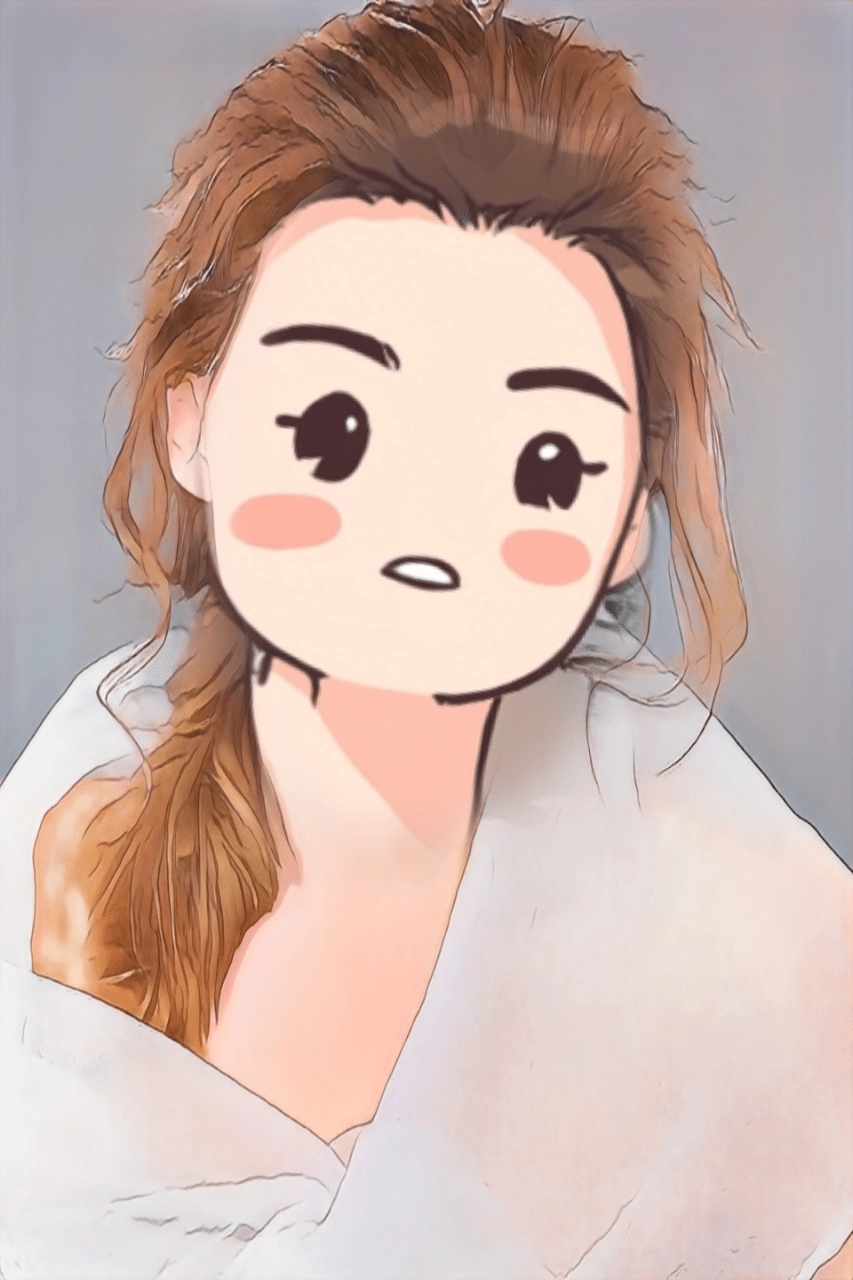 Moe Manga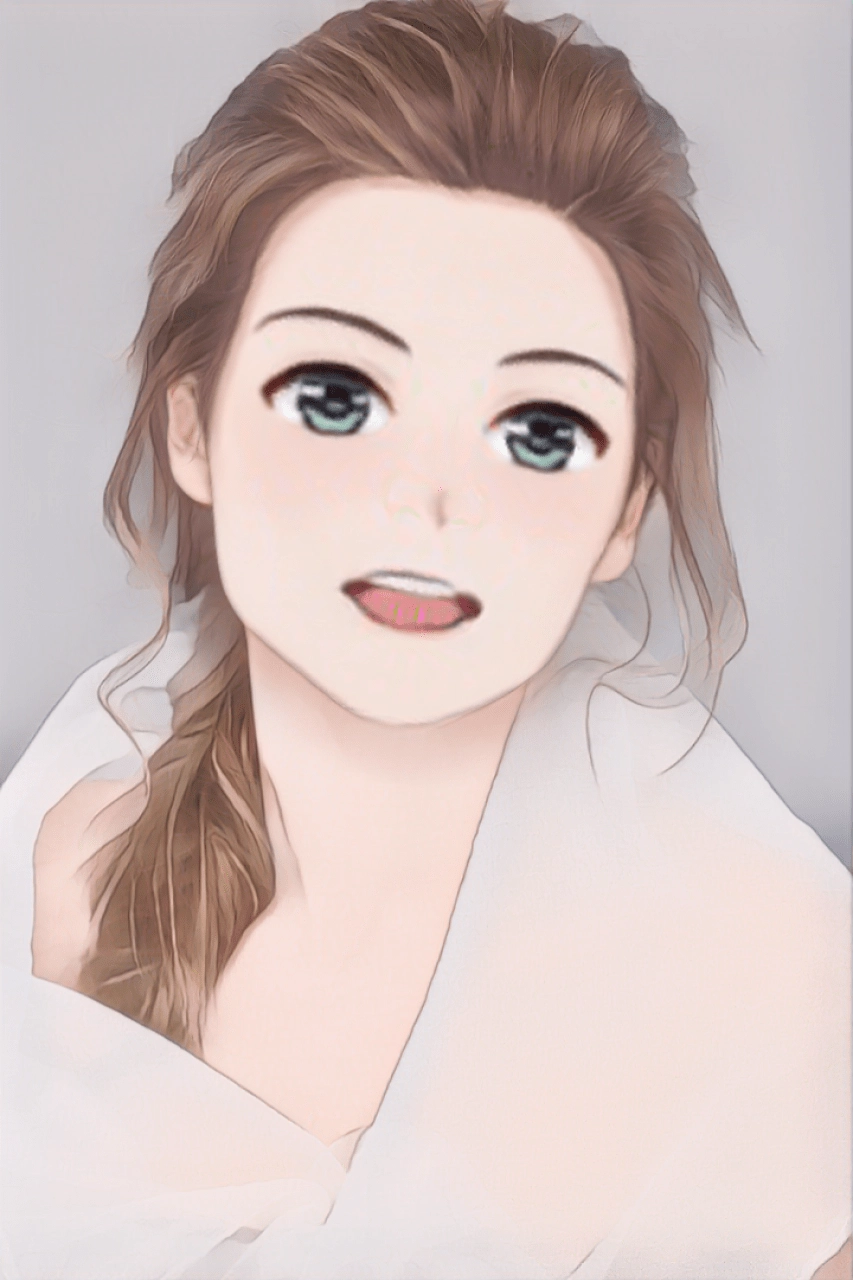 Japanese Manga (II)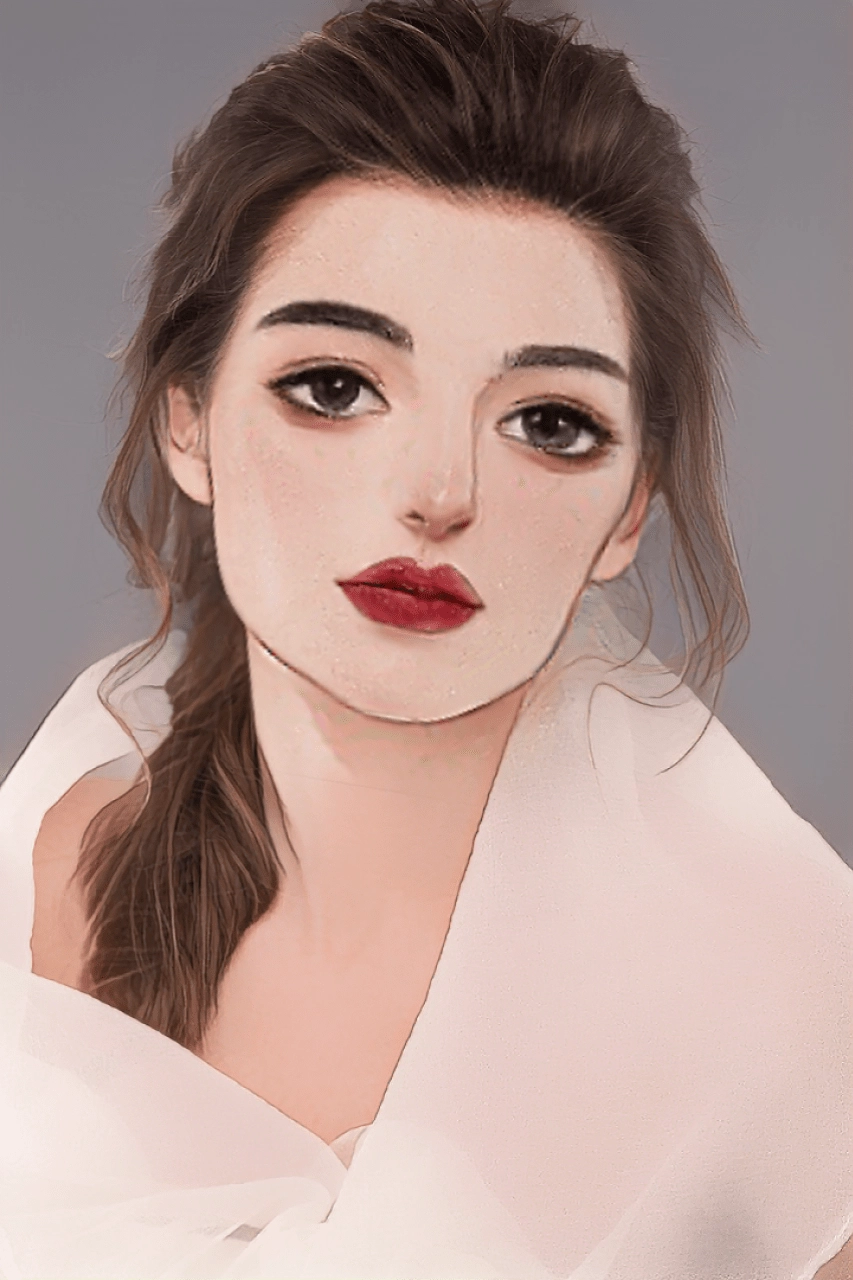 hand-painted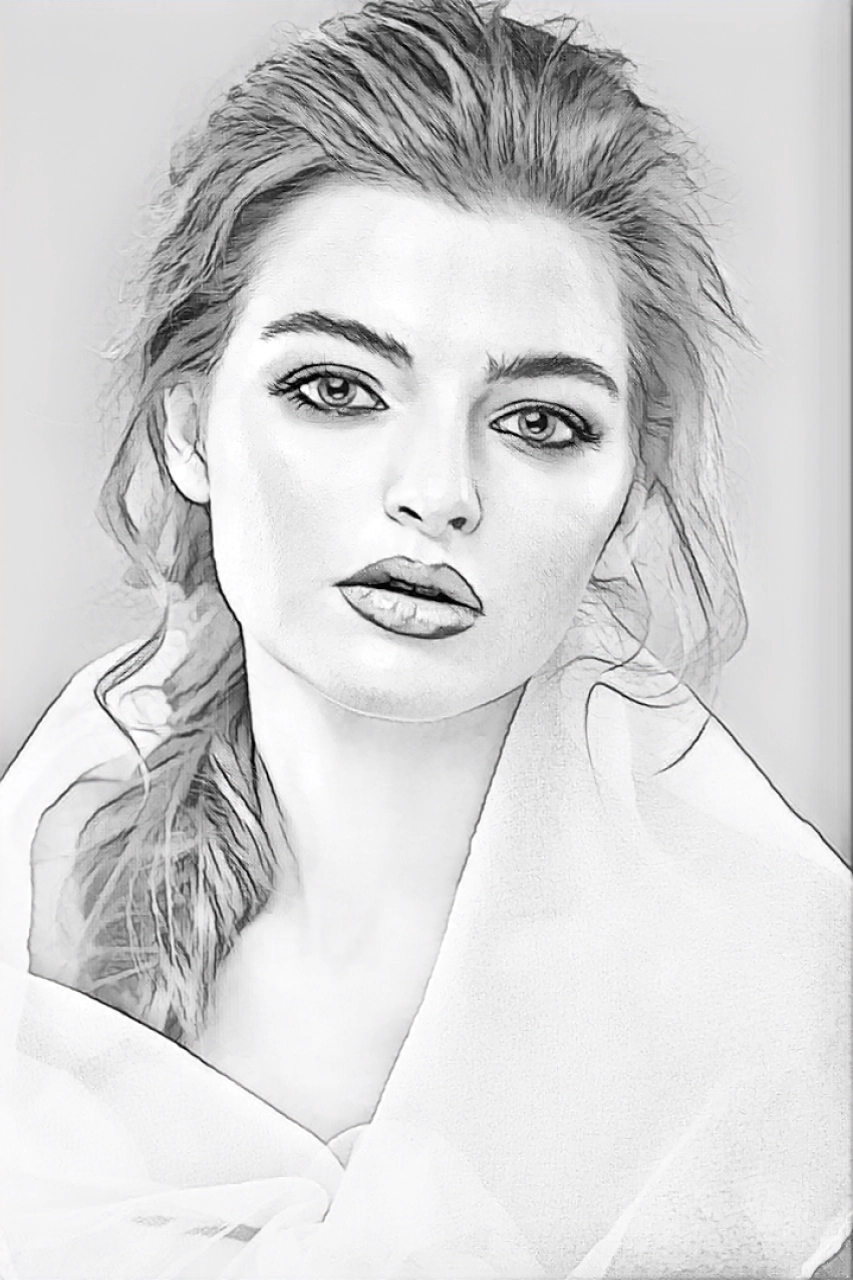 Pencil drawing (I)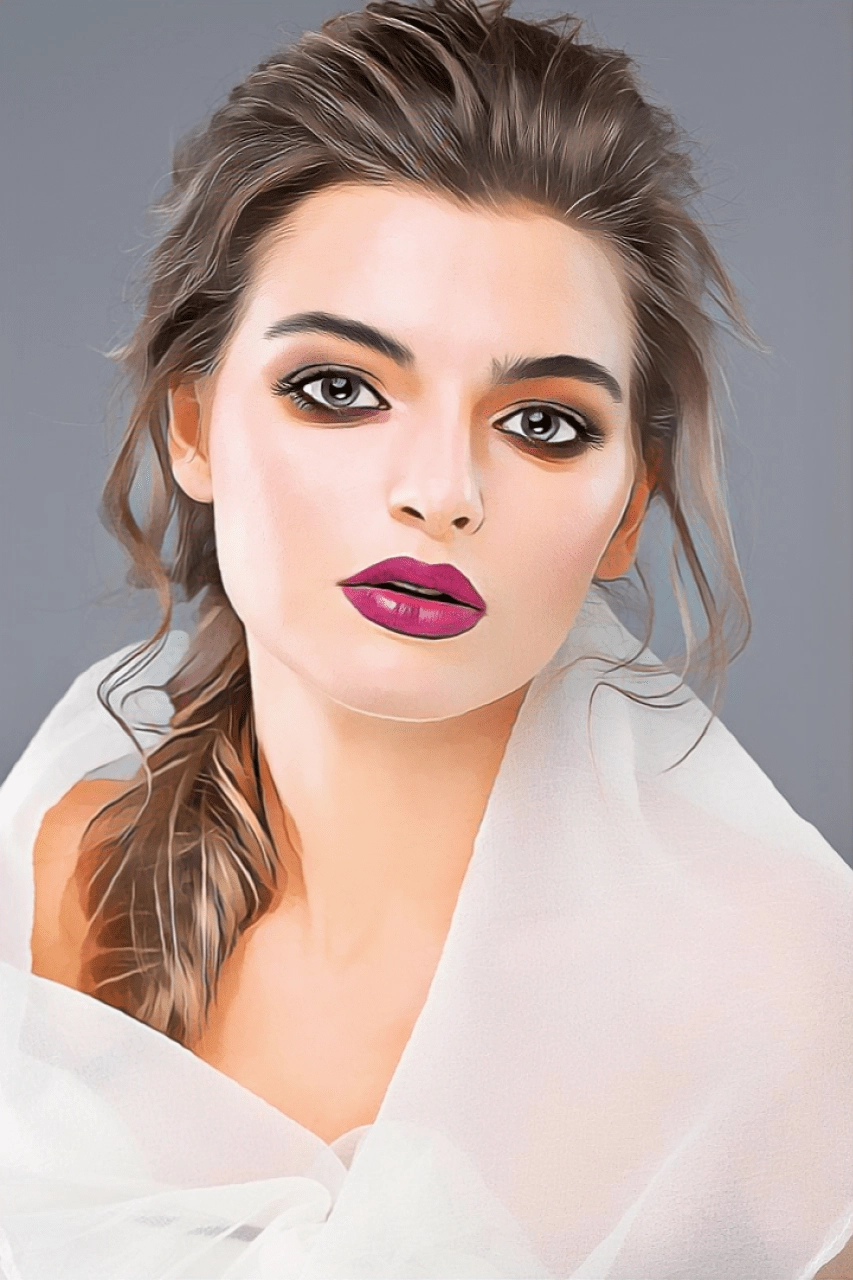 Artistic effects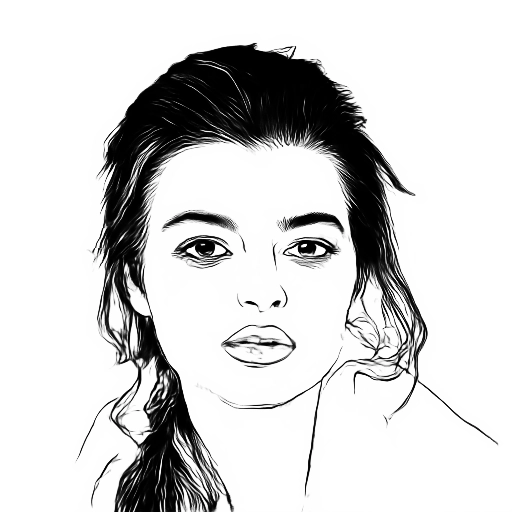 Pencil drawing (head)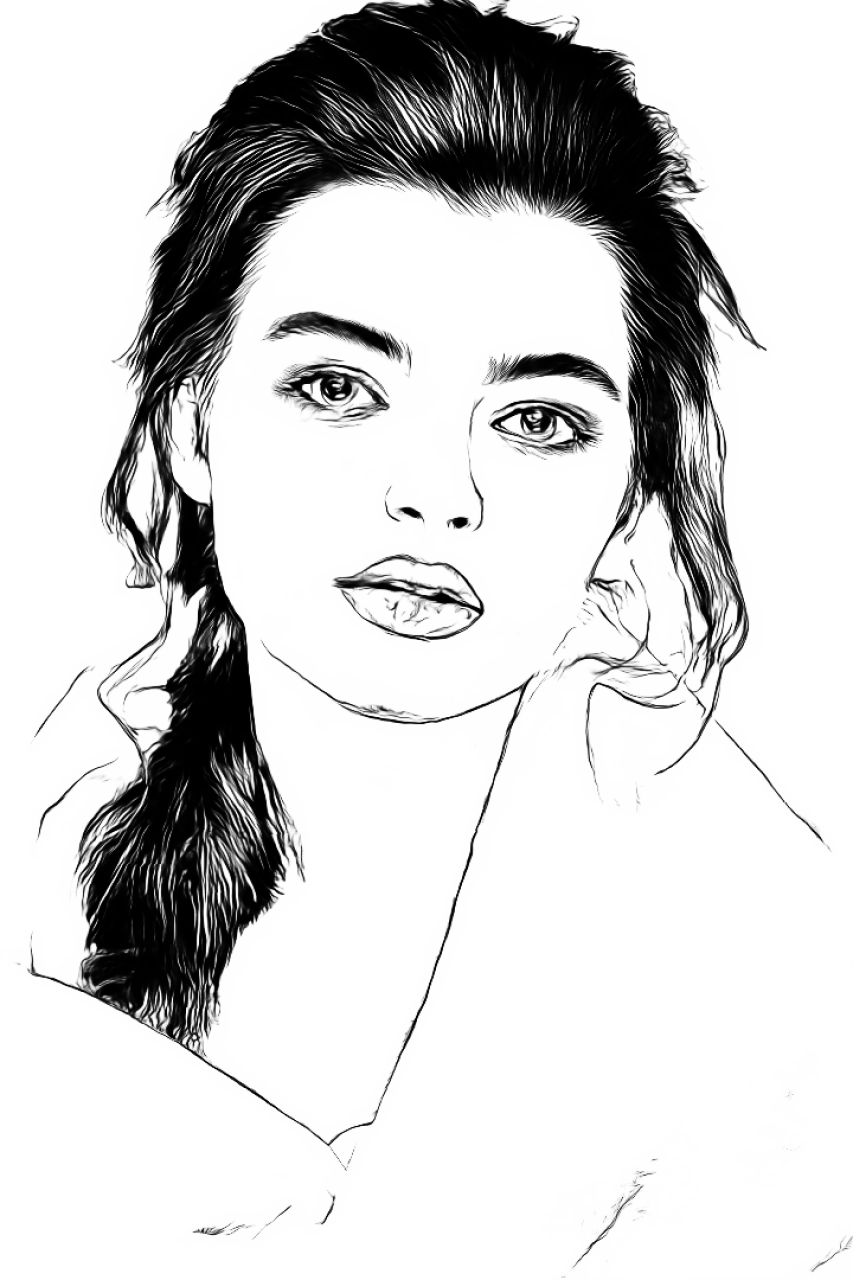 Pencil drawing (II)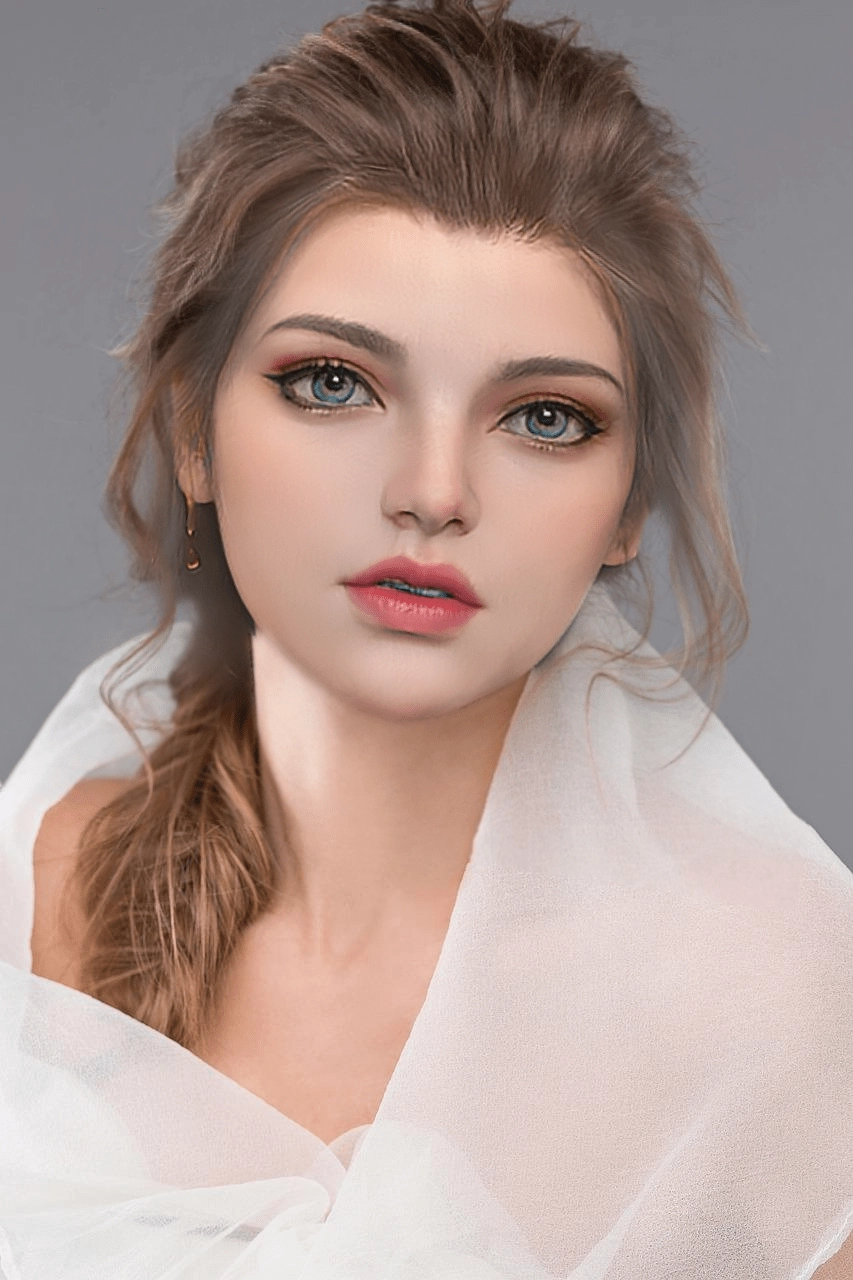 3D game effects
If you'd like to see the actual effects, please visit the experience page for a trial.
Billing Instructions​
A certain number of credits will be consumed for each successful API call.
Amount of Credits Deducted​
| API | Number of Credits |
| --- | --- |
| Cartoon yourself | 20 |
Resource Package​
Universal Credits (Supports All APIs)​
| Amounts | Credits | Amounts/Credit | Allowable Call Count (Cartoon yourself) | One-Time Amount (Cartoon yourself) |
| --- | --- | --- | --- | --- |
| $ 12.00 | 2,000 | $ 0.0060 | 100 | $ 0.1200 |
| $ 27.50 | 5,000 | $ 0.0055 | 250 | $ 0.1100 |
| $ 50.00 | 10,000 | $ 0.0050 | 500 | $ 0.1000 |
| $ 135.00 | 30,000 | $ 0.0045 | 1,500 | $ 0.0900 |
| $ 212.00 | 50,000 | $ 0.0043 | 2,500 | $ 0.0860 |
| $ 400.00 | 100,000 | $ 0.0040 | 5,000 | $ 0.0800 |
| $ 1,050.00 | 300,000 | $ 0.0035 | 15,000 | $ 0.0700 |
| $ 1,500.00 | 500,000 | $ 0.0030 | 25,000 | $ 0.0600 |
| $ 2,500.00 | 1,000,000 | $ 0.0025 | 50,000 | $ 0.0500 |