Image Erasure: remove object from photo
Introducing Image Erasure, the revolutionary new tool that makes photo editing easier and faster than ever before. With our advanced artificial intelligence algorithms, you can quickly and easily remove objects, people, and text from photos with just a few clicks. Clean up your photos and make them look beautiful with Image Erasure! With our AI-powered technology, the editing process has never been simpler or more efficient. Get perfect results in no time at all – try Image Erasure today!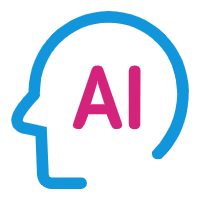 AI TECHNOLOGY
No technical expertise is required. Just a smear, AI remove object from photo for you.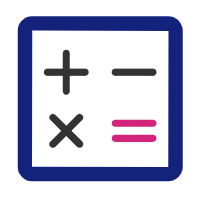 CHEAP PRICE
Remove object from picture for as low as $0.03, no charge for unsatisfactory results.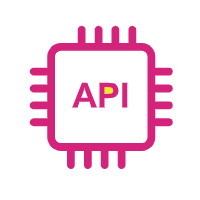 API SUPPORT
Support API calls, batch remove text, people and watermarks from photos, connect to third party systems, create your own website, APP.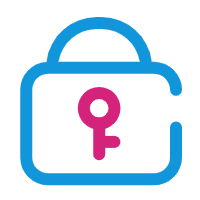 PRIVACY PROTECTION
All uploaded items will be cleared within 3 days. No photos will be stored and used for other purposes without your permission.